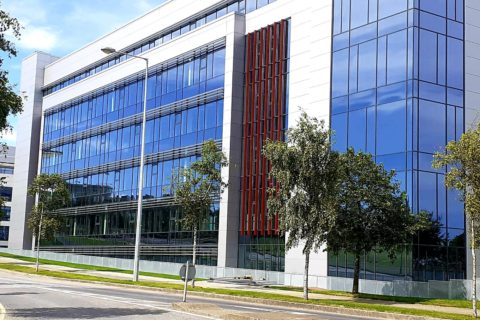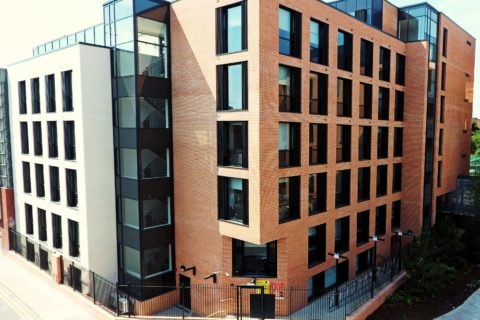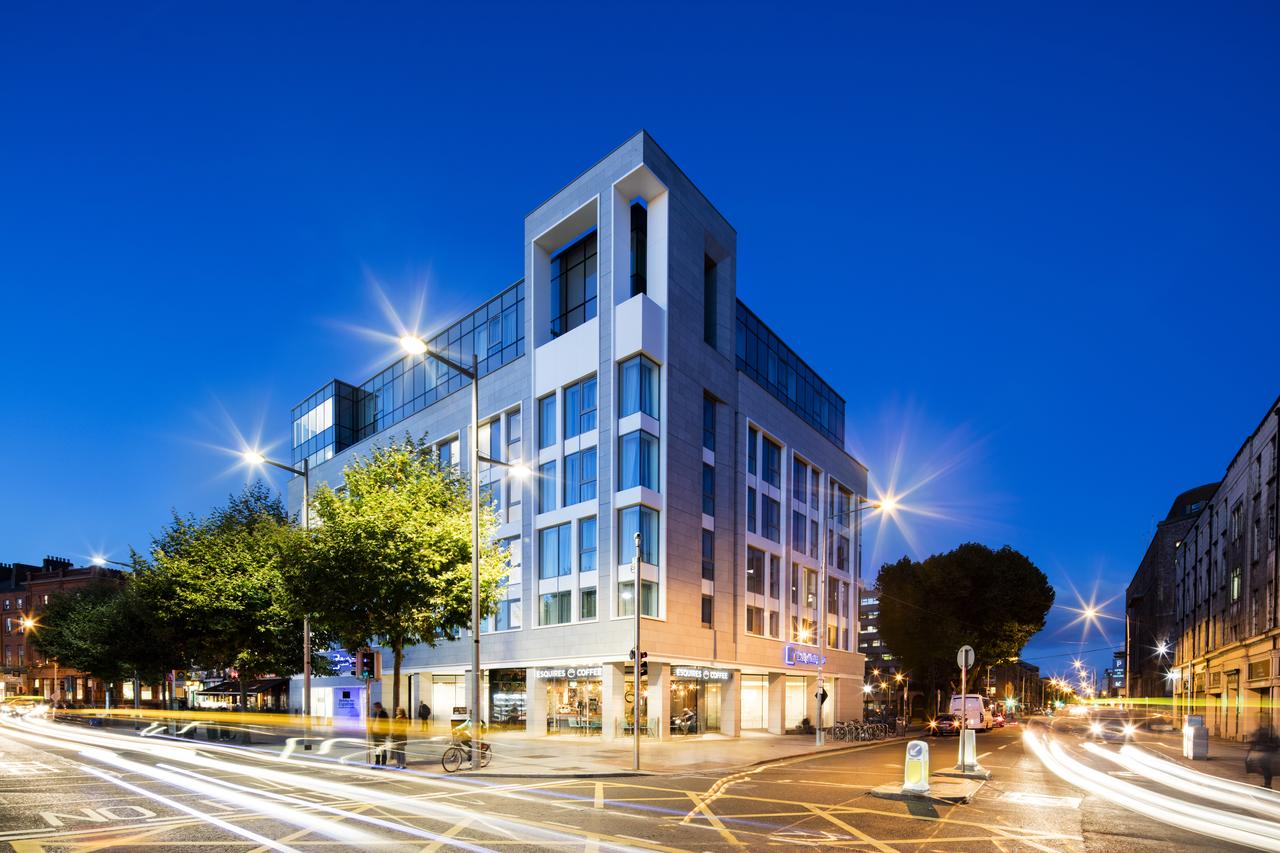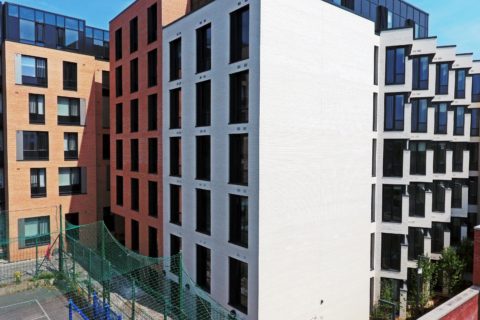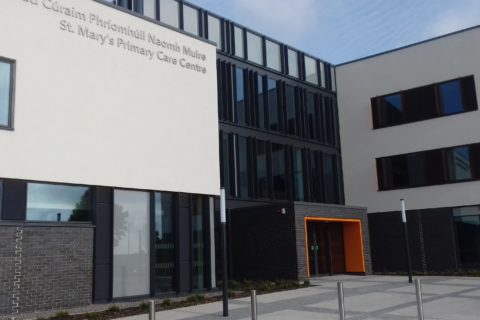 Walsh Windows have provided quality commercial glazing products to the construction industry for 50 years.
We offer a full range of services to builders of all sizes from assisting with budgets and tenders right through to design, fabrication installation and maintenance (if required). With our own estimating team and in-house drawing office, we are more than capable of servicing your project needs. We have third party structural engineers on hand to assist with project design and finding a solution to meet client and architect requirements.
We operate out of a 30,000 square foot facility in Ballysimon, Limerick. This factory has the capacity to service several projects at once and we have accommodated projects with up to 4,000 square metres of glazing. With access to the latest technology in relation to machinery, aluminium profiles can be fabricated in a speedy fashion to ensure project deadlines are met.
As a client of Walsh Windows you have direct access to Design Control, Cost Control, Fabrication & Quality control and on-site updates during installation.
We have a large team of installers that have vast experience in the commercial glazing industry. Our installers are directly employed by Walsh Windows and some hold in excess of 20 years' experience with the company. Depending on workload, we also have access to contract installers who are very familiar to us and who work with us on a regular basis.
Our installation team is managed by a suitably qualified project management team. Our contracts managers co-ordinate between factory and site to ensure the project runs smoothly and with minimal fuss. They are also on hand to liaise directly with the design team and site management team as required.
We engage with number of suppliers for our Aluminium systems and glass products so that we are well positioned to satisfy the needs of our clients. All of the products that we buy are of the highest quality and come with all relevant certification and warranties. As the market is trending towards NZEB and LEED, our suppliers are continuing to strive to achieve increased levels of performance and efficiency:
Aluprof have a vast range of products available to suit the commercial and domestic market. They are based in Poland, which is where profiles and accessories orders are prepared and despatched. They have an office in Manchester in the UK to offer technical support and provide services such as estimating and administration.
All information on Aluprof can be found on their website or by contacting Walsh Windows directly on 061 412 823:
Wicona is a brand that is very familiar to architects in Ireland. They have a wide range of projects to cater for all project requirements. They are based in Germany and this is where all products are made and despatched from. They have an office in Baldonnell in Dublin which has a showroom displaying some of their popular products. They have a technical team on hand to assist with tenders and designs who are available to meet with architects if required.
All information on Wicona can be found on their website or by contacting Walsh Windows directly on 061 412 823:
APS are based in Northern Ireland and have assisted Walsh Windows in a number of commercial projects over the past number of years. They offer solutions for Curtain Walling, Aluminium Windows and Doors and also commercial doors. All profiles and accessories come from their facility in Lisburn, Co. Antrim.
All information on APS can be found on their website or by contacting Walsh Windows directly on 061 412 823:
In relation to glazing of the above elements, all our glass is sourced locally in Ireland. Our partners display impressive manufacturing facilities with the latest in machinery for cutting, laminating, toughening and many other processes involved in the manufacture of double and triple glazed units. Our suppliers understand our requirements and we have built steady relationships over the past 50 years. Below are three of our main glass suppliers: