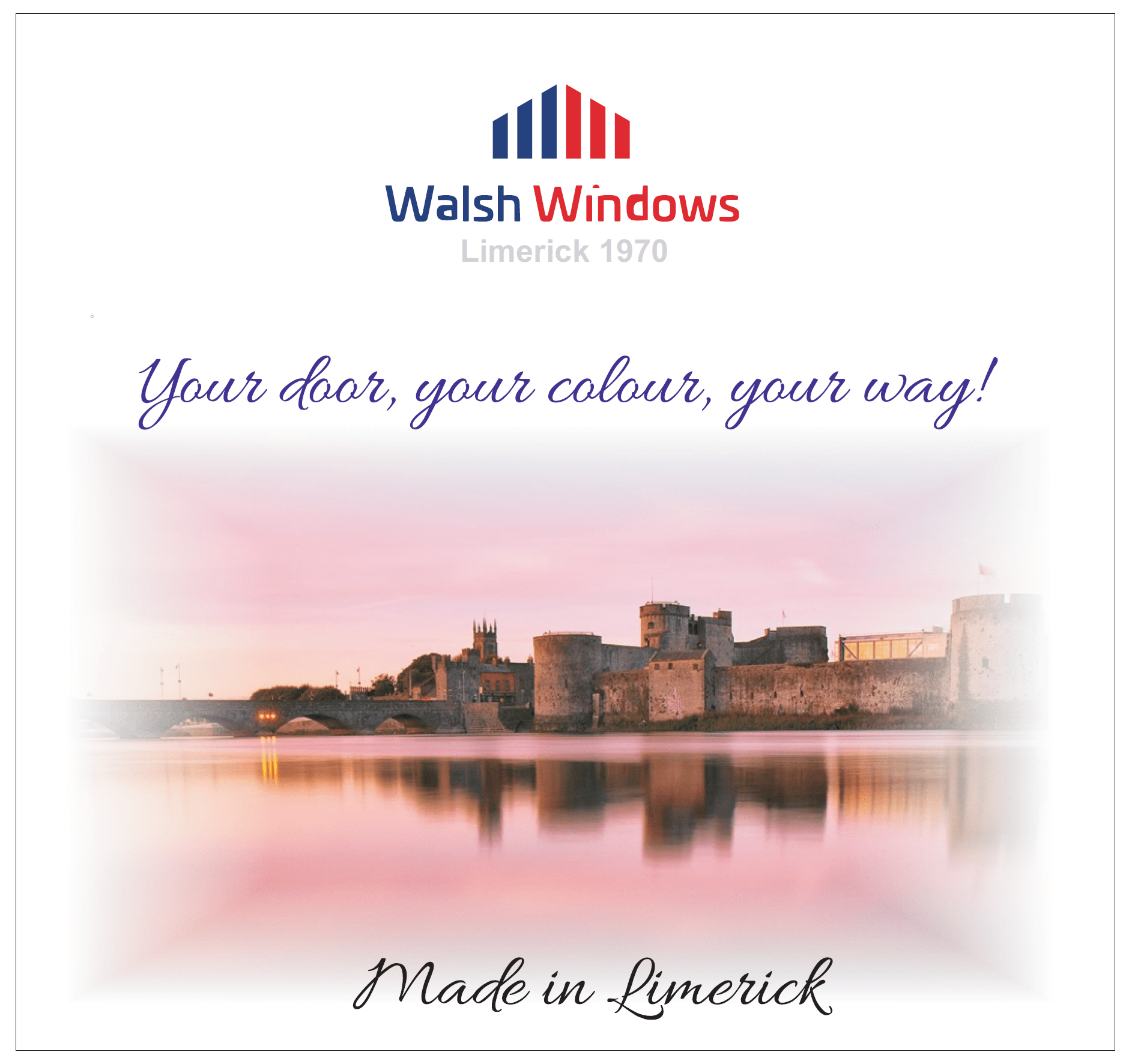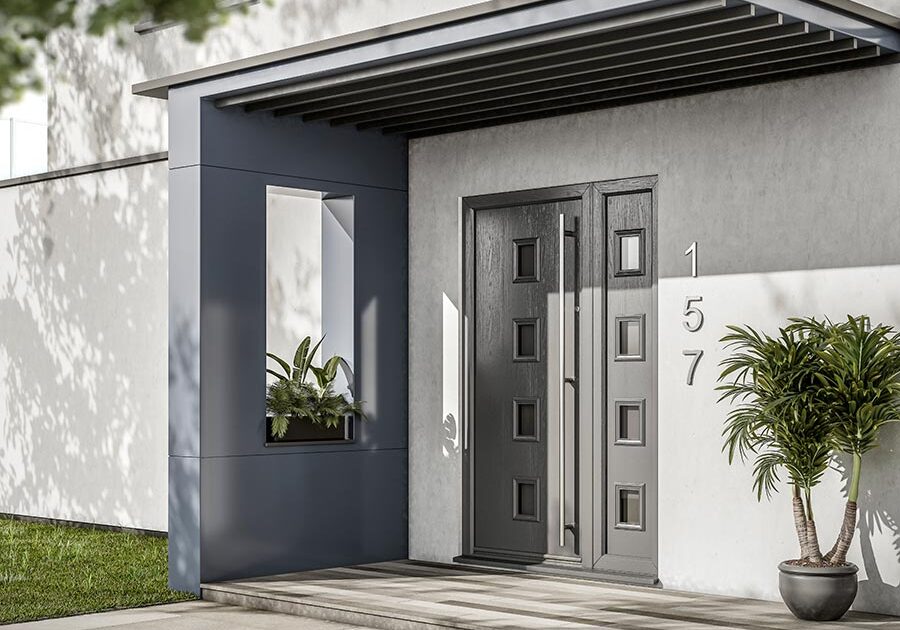 Composite doors provide a highly durable modern and stylish way to update the front of your home. The door is the first area your visitors will see so it's vital to create the right impression.
The composite door is strong, comes in a variety of colours and frame options and can be accredited by Secured by Design to ensure the top ratings for security and safety
Traditional and modern designs.
600 colour to choose from.
Dual colour option available.
Energy Efficient.
Pilkington K Glass.
Security glazed.
Door knocker with spyhole.
Security door chain.
Crimebeater locks and cylinders.
Postmaster range of letterbox's.
Choice of thresholds.
BSI wind tested to 100 mph.
Toughened safety glass (BS6262)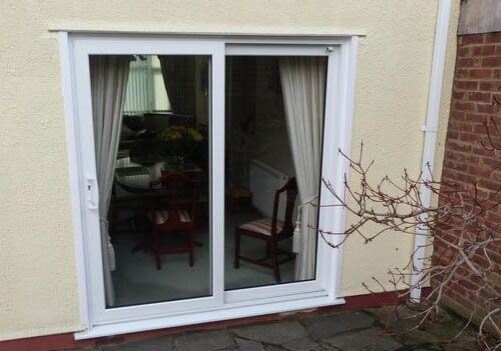 Choose from any of these doors which are designed to enhance any sun room, balcony or conservatory. We have a door to suit every property. The elegant styling of these doors allows you to enjoy your garden all year round from the comfort of your own home.
Modern design.
600 colours to choose from.
Dual Colour option available.
Energy Efficient.
Pilkington K Glass.
Super Spacer Bar.
Security Glazed.
Crimebeater locks and cylinders.
Choice of Hardware.
Surface Mounted Georgian Bars.
Toughened safety glass (BS6262)
Unlimited options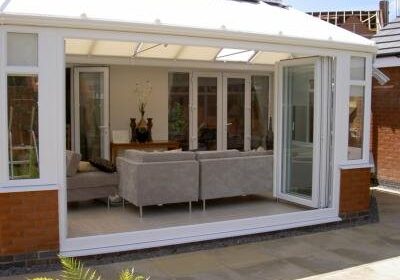 The bi-folding door is an exciting development in the PVC-U market, providing an elegant design which allows the entire span of the design to be opened up to rest internally or externally depending on your preference. A bi-fold really does perfectly join the inner space with the outer for parties, dining or relaxing. When teamed with a contemporary colour finish, the PVC-U bi-fold adds glamour and sophistication to any home.
Even when fully closed the large expanse of glass affords panoramic views, allowing welcome daylight to enter your home while still providing the modern thermal efficiency, security and low maintenance advantages that PVC-U offers.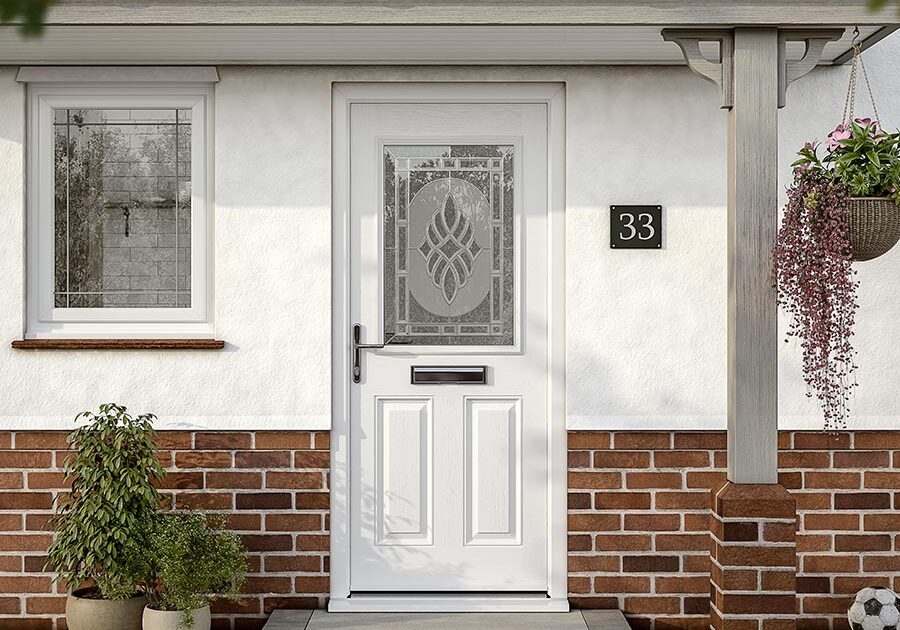 PVC-U Residential Front and Back doors are an easily installed bespoke option to personalise your home. The flexible design allows for an unfussy or highly designed look.
Whatever your preference, a PVC-U door can provide an option to suit your precise requirements. PVC-U doors are available in a wide selection of colours, accessories and glass panel options. Design considerations such as ensuring a match to your existing home or just staying within a set budget can be achieved. Doors can be designed to Secured by Design standards with full Kitemarking and certification.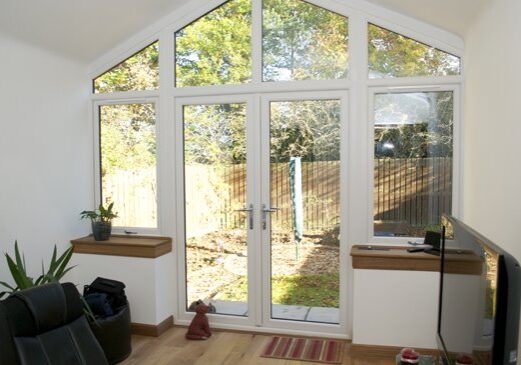 French doors offer two vital things in the hom: firstly, they provide an easy and practical way to open up a large entry point to the outside living space. Secondly, and perhaps just as importantly, they offer a grand entrance to that outside arena that adds real value to your home and quality of life.
By fitting PVC-U French doors you can gain the benefits of ease of maintenance, better security with modern high performance hardware options and now the additional benefits of coloured PVC-U finishes for added visual appeal.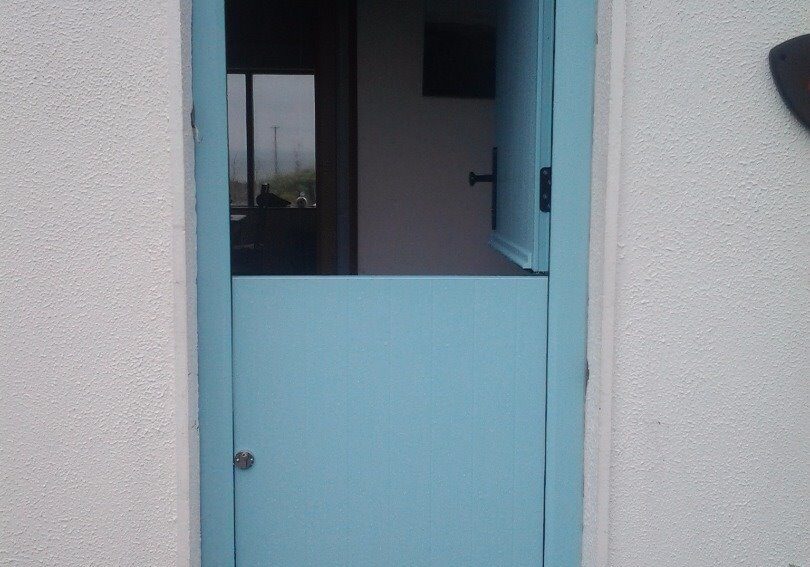 The Stable door option to open only the top half of the door offers you peace of mind, ensuring children and pets are kept in plain sight while still ventilating a room adequately.
Stable doors come with excellent hardware options that can be Secured by Design approved. For an even more personalized appearance, doors can be coloured to your choice from our range of woodgrain or solid colour finish options.